Our Team
RDP Interior Contractors is a family run, independent company with over thirty years' multi-sector experience. The background of key members of our team can be found below.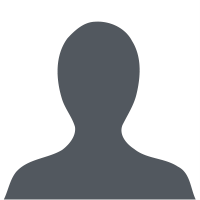 Richard Pike
Director
"Having worked up from being a Fitter, I went on to become a Contracts Manager for a very successful local company. As the years went on, I branched out on my own in the early 2000s whilst establishing our own workforce. We have undertaken many different types of project of varying sizes.
In 2016, RDP Design became incorporated and now trading as RDP Interior Contractors. When working for other companies, I felt that the customers were not the primary focus of the business and didn't have the customers' needs as the highest priority. Starting and running RDP has enabled me to deal direct with the customers' needs and allow the customers priorities to be my priorities.
Whilst there have been many changes within the business over the years, the fundamentals stay the same; provide and execute a solution to meet and exceed the customers' expectations. It's become evident that we are successful with this as many of our customers are repeat business and would only use RDP for many of their projects."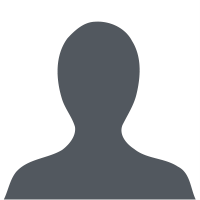 Dwayne Crowhurst
Contracts Manager
"My previous skill sets have been within electrical engineering and automation, designing and creating bespoke electrical and software solutions for automated machinery.
The chance to come and work within the family business was an opportunity that was firmly grasped with both hands. Many of my previously acquired skills have been transferable, from project management to incorporating solutions for customers' needs.
Since working with RDP, I have helped various customers to design bespoke solutions whilst meeting their required budget."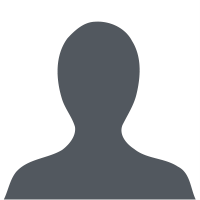 Jason Pike
Site Manager
"I have worked with Richard over the past twenty years and have thoroughly understood what's required to meet our customers' high expectations.
Being the Site Manager means that I can co-ordinate other members of the team and ensure that the standard of work is kept to the high expectations, which have become a standard assumption by our customers."